[ROG Phone II] How do I customize the Blocked touch edges function?
1. Tap Armoury Crate.
2. In Games Lobby, select the game you want to change the settings for, then tap Game Profiles.
3. Scroll up the menu on the left to Touch.
4. Scroll down on the right to Blocked touch edges, and tap Settings.
5. Tap OK when you see the Blocked touch edges dialog box.
6. You can select Small, Medium, Large, or Customize at the top, and drag the 2 white dots you see on screen to customize the area size of Blocked touch edges. The farther you drag the white dots from the bottom corners, the larger the blocked touch area becomes.
7. For example, select Large (#1) then drag the left white dot (#2) away from the bottom left corner to enlarge the red-colored blocked touch area. When you are done, click Apply (#3).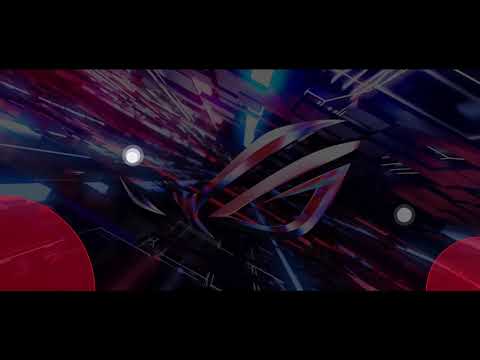 This discussion has been closed.