[Phone] Troubleshooting - I cannot launch the Camera
When you can't launch the camera , please follow the below steps for troubleshooting:
The Front/ Rear camera function is not working normally 

1. Reboot your phone/pad and launch the camera again. (Check if both front & rear cameras are working) 

2. Clear the camera data and cache : Go to Settings 

 -> Apps & notifications -> SEE ALL xxx APPS -> Camera ->  Storage & Cache -> execute CLEAR STORAGE and CLEAR CACHE. (Example : Android 11). Please backup your photo & video files in the storage before you execute CLEAR STORAGE.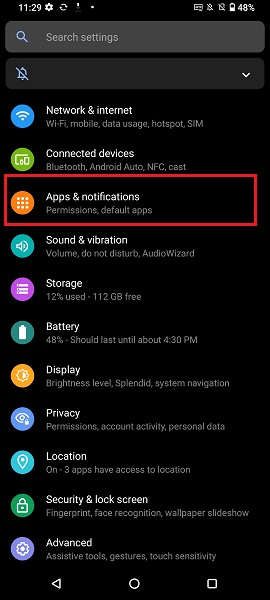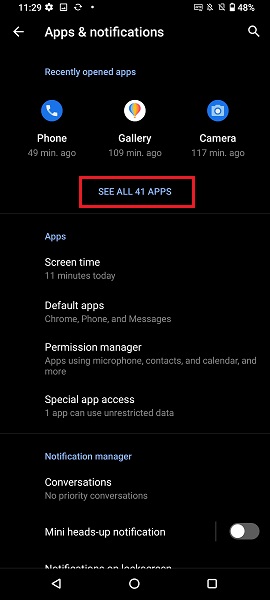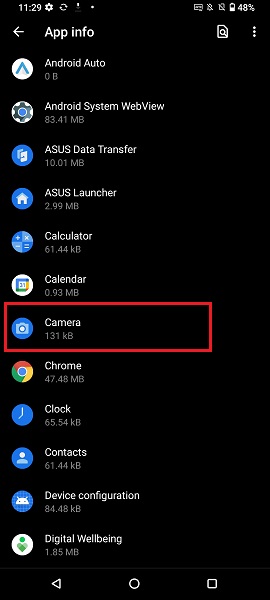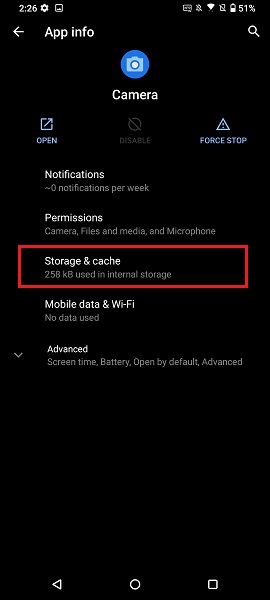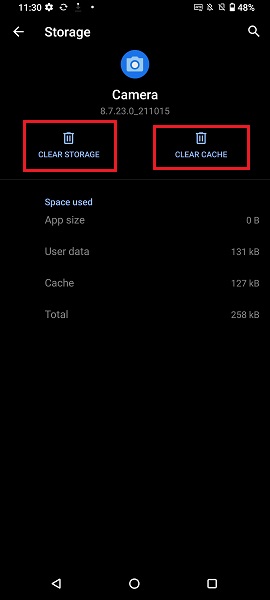 3. Update the Camera app from Google Play:Then start the Camera ( front & rear camera) again.

4. Update the firmware to the latest version :Go to Settings > System > System update > Check Update.

5.  Access to Safe Mode  : By long pressing the power key > Tap and hold Power Off option in menu> Tap OK.  If your phone works well in the Safe Mode but cannot work normally after you restart the device , such situation might result from the third-party applications. We suggest you backup all your data and perform the factory data reset.

6.  Backup your data and Perform factory data reset. 
Note: Once the factory data reset is completed, all data, apps, settings and personal information will be deleted after initialization.

7. If the above steps can't solve your issue, please contact ASUS Product Support for further assistance.
This discussion has been closed.