Camera shake
Model Name:. Zs630kl - zenfone 6 6/128
Firmware Version: 
Rooted or not: no root
Frequency of Occurrence: so far often
APP Name & APP Version (If your issue relates to the app): stock camera 
========================================
Sample video shows the problem: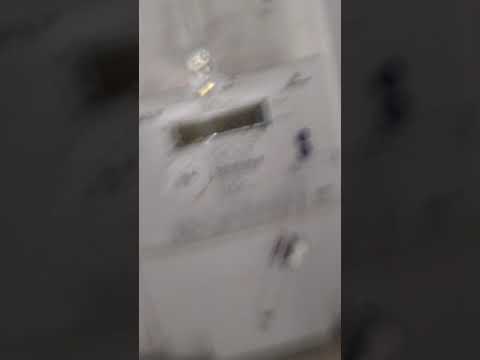 Camera od shakeing suddenly, like continous AF could not catch the point. What is more - camera is generating specific noise. No matter what mode (video, pics, portrait, slow motion or another) and rotation. Sometimes just after open camera, sometimes after while - very random circumstances.
Bug is increasingly, sometimes fix IT afret reboot sometimes after re-open app.
I find this problem only after lasy ota updated, previous soft was free of this bug (i suppose).
Or maybe theis is aomething with hardware?
This discussion has been closed.