[Phone] How do I change the color of the user interface each time I change a new wallpaper?
Long press the home screen, tap Wallpaper & style.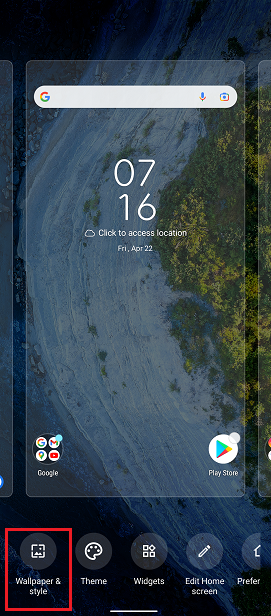 On the Wallpaper and style page, tap Change wallpaper.  Tap the wallpaper of the home screen and lock screen that you want to change. Tap Apply.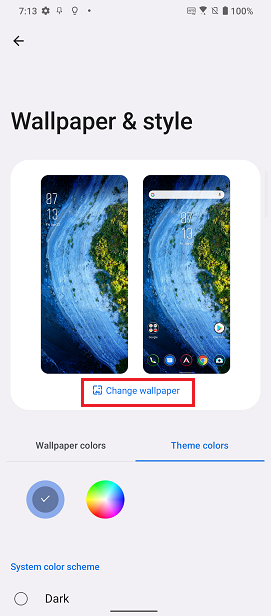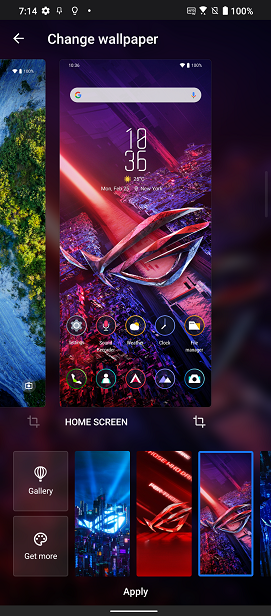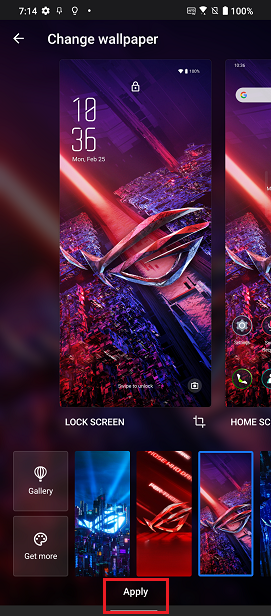 Then, on the Wallpaper and styles page, tap Wallpaper colors. The color choices under Wallpaper colors are the colors calculated by the system based on the color of the wallpaper being applied. Tap one of the colors to preview the effect. If the color is left ticked, this setting will be maintained, and each time a wallpaper is changed, the user interface will change the color according to the wallpaper.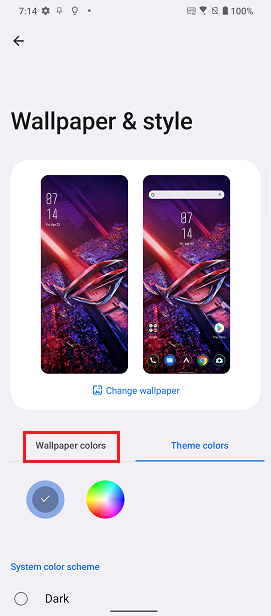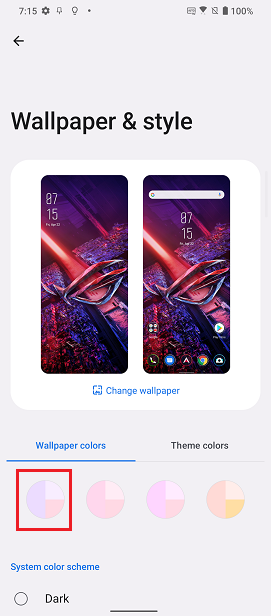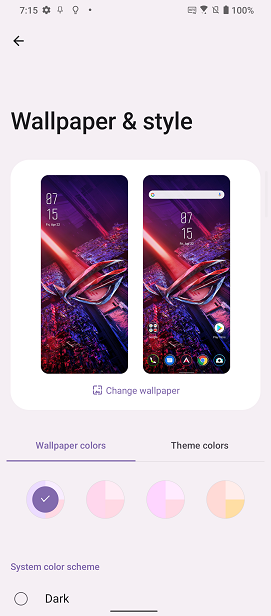 *This information may not apply to all products from the same category/series. Some of the screen displays and operations may differ depending on the software versions.
This discussion has been closed.