[Phone] Back double tap introduction
1. How to turn ON Back double tap
Tap Settings > Advanced > Back double tap to turn ON this feature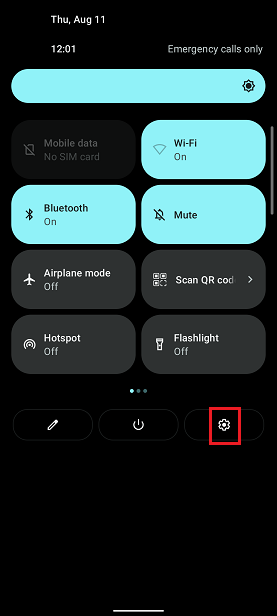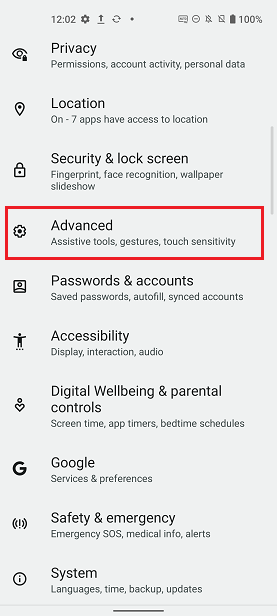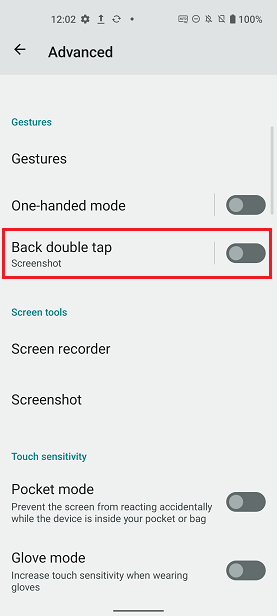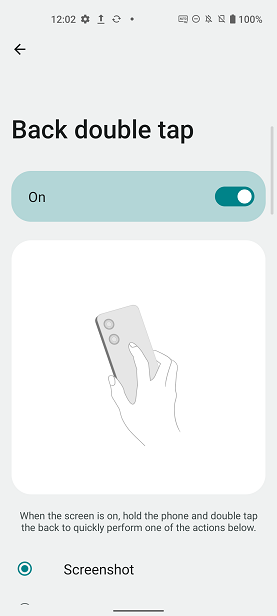 2. Function description
When the screen is on, the user can double tap the back of the phone to quickly launch a function.
3. How to tap
Please hold the phone as shown in the photo below and double tap the back of the phone. The tap force should not be too heavy or too light (Don't shake the phone too much). The interval between two taps is about 0.5 seconds.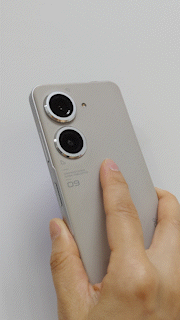 4. Notices
4.1 This feature will be disabled when the AeroActive Cooler is attached.
4.2 When the phone is placed on the desktop, double tapping the phone will not trigger this function.
This discussion has been closed.