[Phone] ROG6 - How do I display notifications on ROG Vision?
ROG Vision can display up to 5 notifications. Make sure the function switch is on.
1. Launch the Armoury Crate app, tap Console below, scroll down to ROG Vision and enable the function. Tap the ROG Vision area to enter the advanced settings on the horizontal page.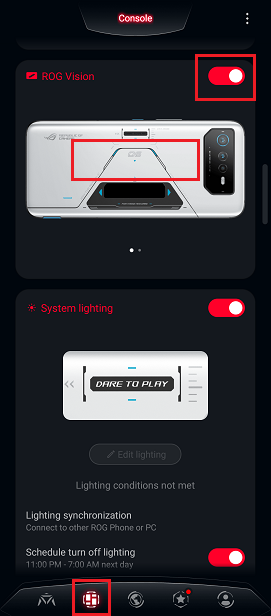 2. Tap Settings in the upper right corner. Make sure Show notification icon is turned on.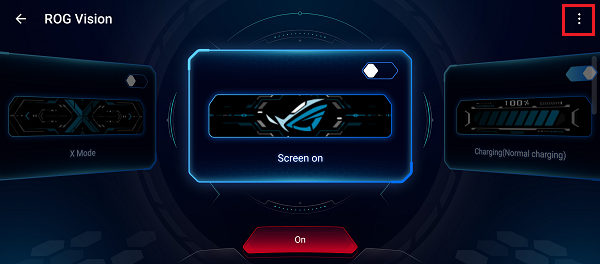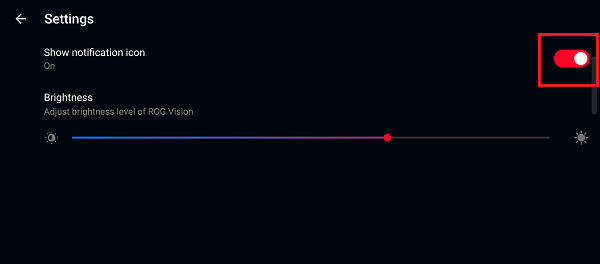 3. If there is a new notification, a new notification message will be displayed in ROG Vision.

This discussion has been closed.