[Phone] How do I set shortcuts at the lower left and right corners of the lock screen?
Swipe down from the top of the screen to access Quick Settings > Tap the Settings icon > Open Security & lock screen > Tap the settings icon for Screen lock > Tap Shortcut.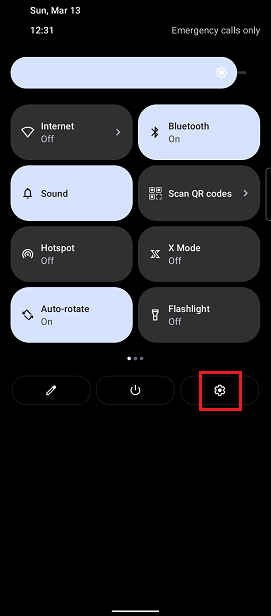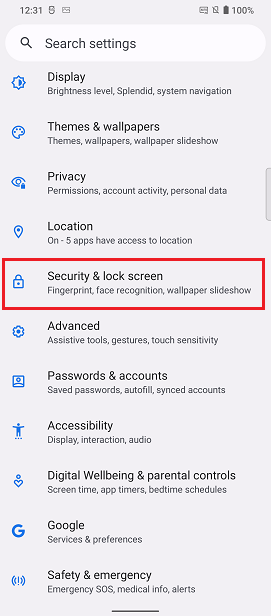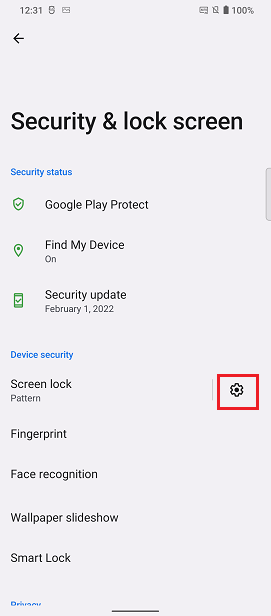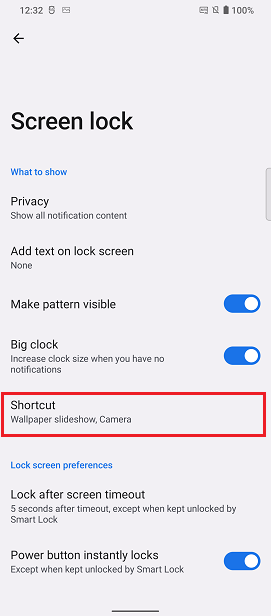 Go to the Shortcuts page to make settings. For example, tap and open Right shortcut and tap an app such as Calculator in the list. Then it will return to the previous page and display that the setting completes.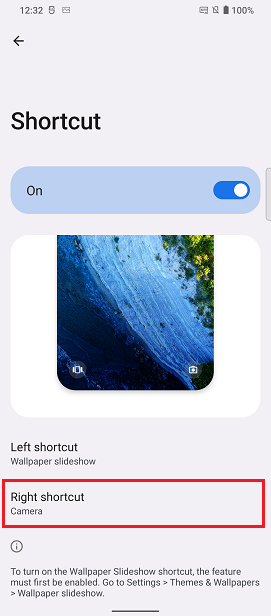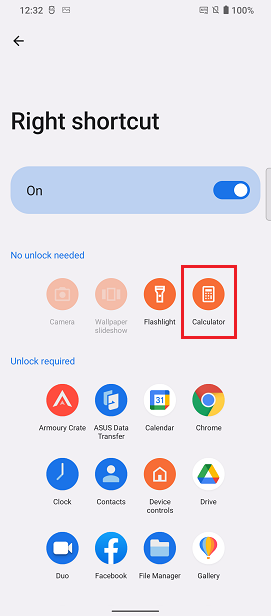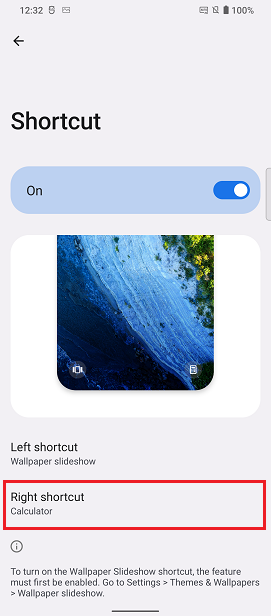 This discussion has been closed.