[Phone] What is HyperFusion?
Sometimes when you are in a crowded Wi-Fi environment, the connection speed and latency may be unstable. When the Wi-Fi is not stable, HyperFusion uses the enabled mobile network to stabilize the Wi-Fi connection. 
To provide you more detailed instruction, you can also click ASUS Youtube video link below to know more about How to Enable HyperFusion 
https://www.youtube.com/watch?v=GOuuaQXWEK4
Swipe down from the top of the screen to access Quick Settings > Tap the Settings icon > Network & internet > Wi-Fi > Mobile assistant.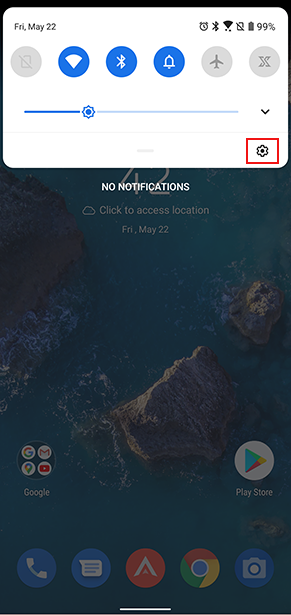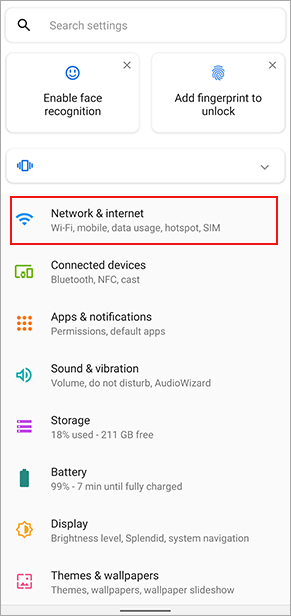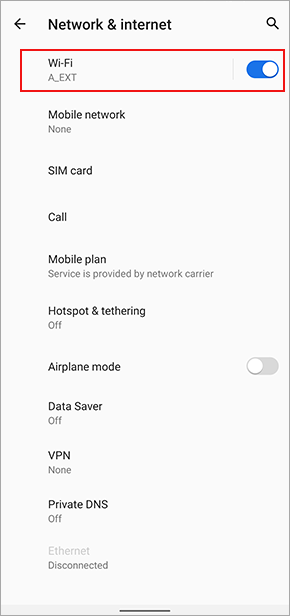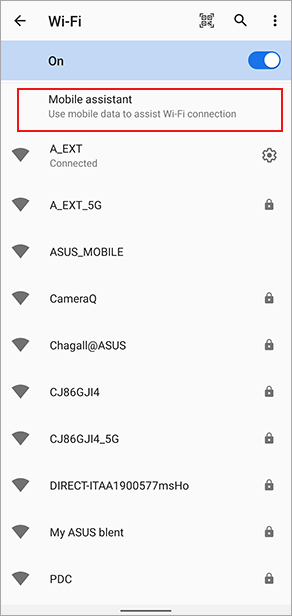 Set the Hyperfusion toggle to the "On" position. Tap Enable in the pop-up window. HyperFusion will be activated.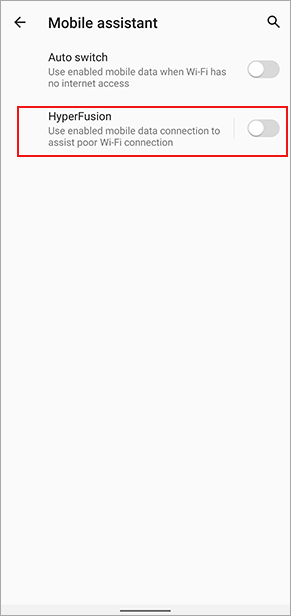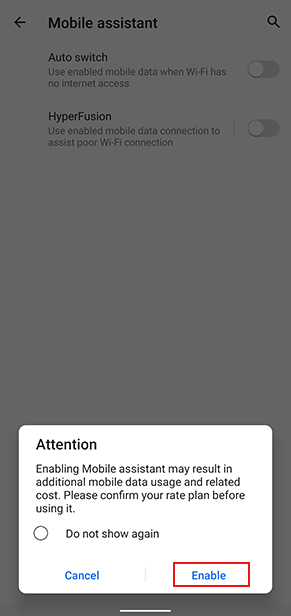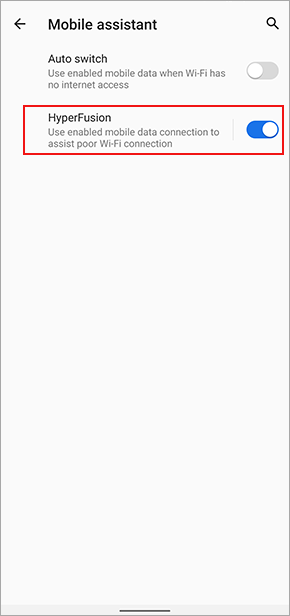 This discussion has been closed.