[ROG Phone II] How do I change the screen refresh rate?
ROG Phone II default screen refresh rate is 60Hz.  In Settings and games, you can customize the screen refresh rate 60Hz/90Hz/120Hz.
To change the Refresh Rate: Swipe down from the top of the screen to access Quick Settings > tap Settings icon > Display > Refresh rate > select your desired refresh rate.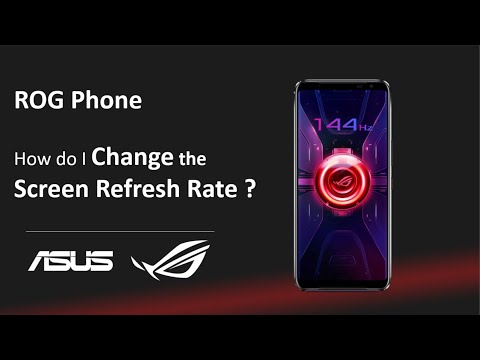 This discussion has been closed.